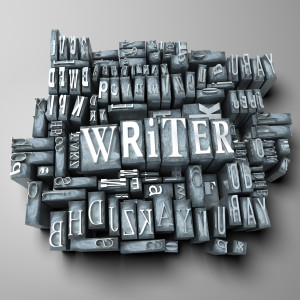 Experienced and versatile, Beth has covered topics varied as neurobiology and finance. She specializes in finding the right words to help anyone in your audience understand your message. Writing services include:
Ghost Blogging
Your site needs engaging, original content. You may have the ideas, but you just don't have the time. Or maybe writing just isn't "your thing." Whether it's one article or an ongoing blogging gig, I can provide you with interesting, SEO-smart content.
Marketing Writing
Whether you're planning an e-mail campaign or need copy for brochures, web pages or other marketing collateral, you need content that is clear, compelling and engaging. Find out how I can put decades of marketing writing experience to work for you.
Editorial Services
I thoroughly enjoy making good writing great. With a keen eye for grammar and tuning up language to sing, I can take your work to the next level.
Feature Articles
From brainstorming all the way through final copy, I bring all the pieces together for an outstanding article. I am a tenacious researcher and experienced interviewer.
Contact me for brainstorming, rates or to learn more about how I can help.
Contact Me